History of the building
Our hotel is an intimate and cosy dwelling which perfectly combines stone and wood construction with open fireplaces. It provides the ideal setting for small celebrations, meetings, conventions or simply a short weekend break away, to an escape from everything, if only for a couple of days.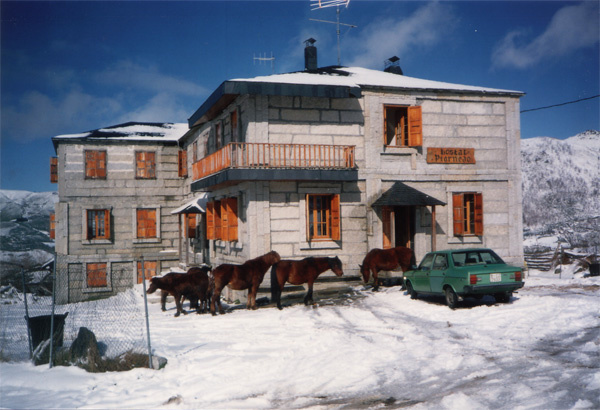 The building was newly constructed in 1980 by the Architect Antonio González Trigo, from Lugo. It was originally a small hostel with 15 rooms divided into three floors: a basement (storeroom), ground floor (cafeteria, kitchen and restaurant) and second floor (15 rooms).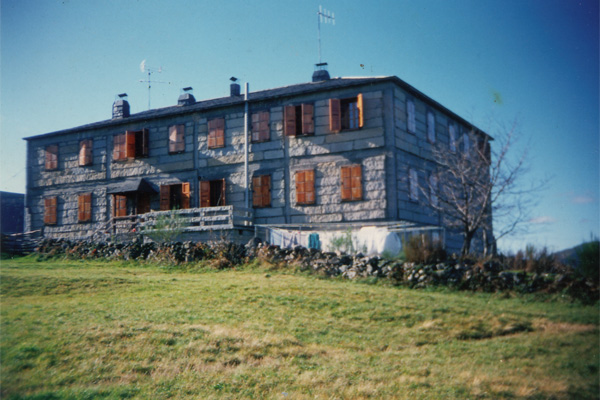 Aesthetically the hostel was very different from today, with a small balcony joining the rooms and chestnut shutters on the windows. The walls were also granite, but the design and finish are totally different today.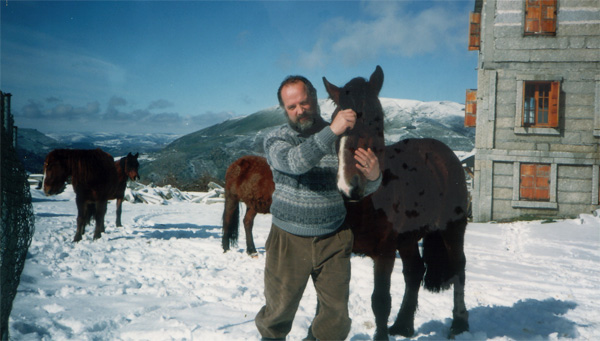 In 1995 the hostel was extended and the façade remodelled by Pedro de Llano Cabado, referential in traditional Galician architecture, and who we were honoured to have directing our project (precursor of the rehabilitation of Piornedo village). The extension provided an extra wing, a two-storey construction, with the ground floor as garage, and upper floor providing a rest area, viewing lounge (with spectacular views over the valley to Navia de Suarna) and an additional eleven rooms, to provide a total of 26 rooms.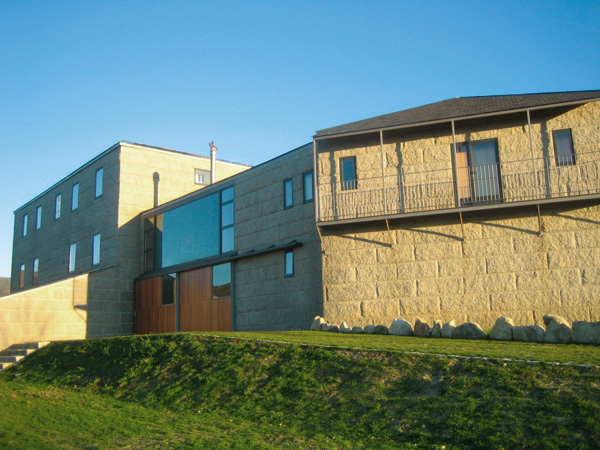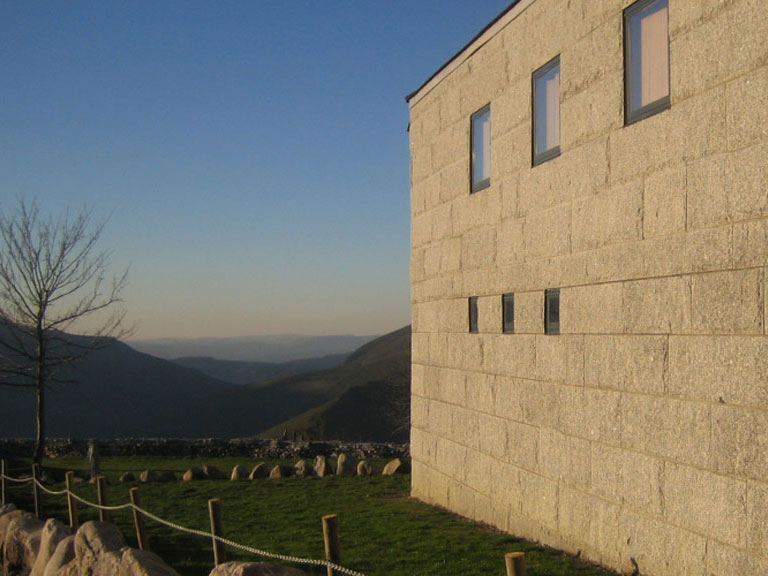 In October 2004 we began the third phase of development under the guidance of the architects Alfonso Salgado Suárez (part of the team from the previous development) and Francisco Xavier Liñares Túñez. An increase in tourism in the region and our desire to continue making improvements has allowed us to reform the building and obtain the category of Hotel. The 22 rooms we now offer are more spacious and all have en-suite bathrooms. We have also prepared a small conference and meeting room for conventions, training or exhibitions, and have landscaped the gardens around the hotel, planting local species of plants and trees such as the capudre (fruit tree very symbolic for hunters), and enclosed the building with a small stone wall and cobbled parking area.
All of this will surely represent a new chapter in the history of this building…