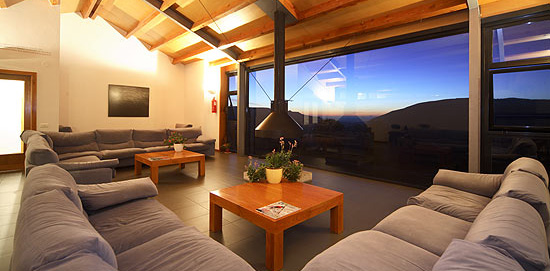 Hotel Piornedo would like to offer you a very warm welcome. Our traditional family-run hotel provides modern facilities in the beautiful Sierra de Ancares.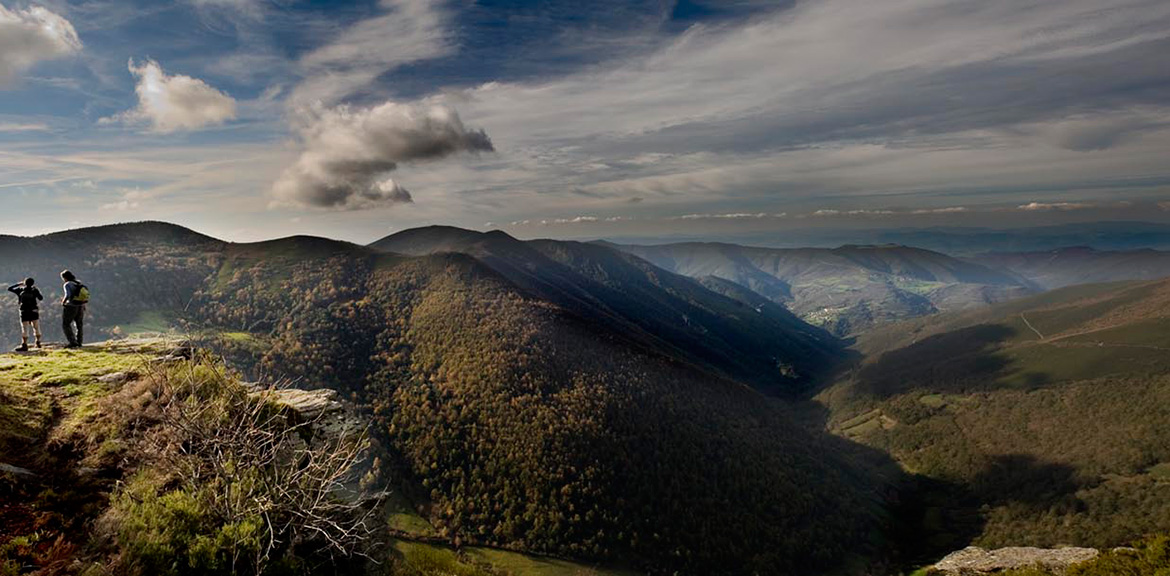 Our small hotel is located in the most privileged of settings: the heart of the Sierra de Ancares, and the foot of the tallest mountain peaks, the Cuíña, Mustallar and Penalonga…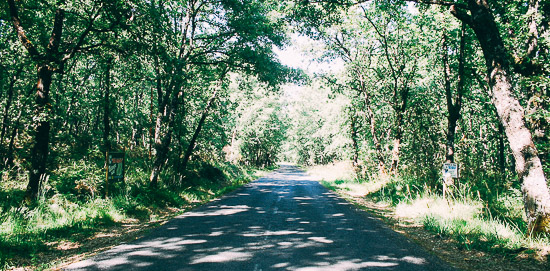 The Hotel is the ideal setting to really make the most of your free time, be at one with nature, and get away from the stress of the city. There are various routes we recommend.